Hello, Daniela here 👋
I built CtrlAlt.CC to make it easier for you to find helpful tools for startup tasks & now I'm bringing a few cool products 🧰 to your inbox every week 💌
Product of the week #36
This week the Product of the week 🏆 goes to Tweetsmash, nominated by ramyachinnadurai 🏅 who uses it to:
"Search and Organise Twitter bookmarks. Helps to discover new tweets from my Twitter list and sends them as an email digest. Exports my Twitter bookmarks automatically to Notion/Zotero."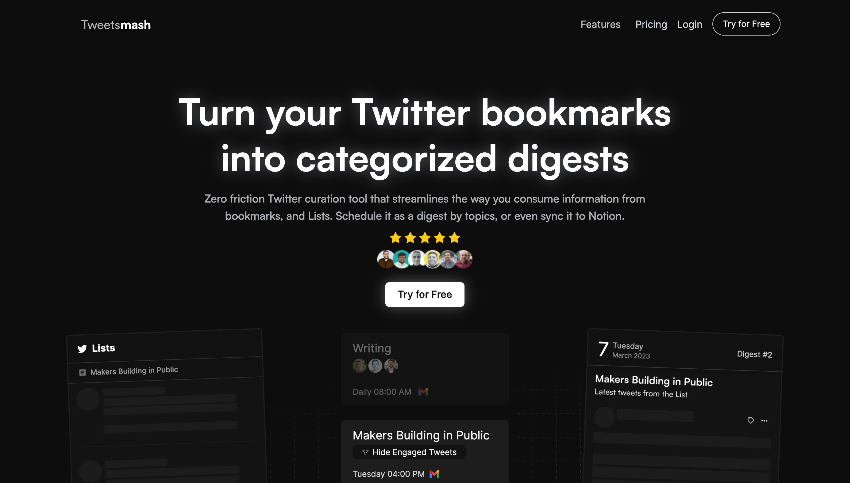 🔗 Product link: tweetsmash.com
💬 Description: Turn your Twitter bookmarks into categorized digests
🏷 Directory filters: Productivity + PM, Read + Write
Latest tools 🦩
Paperlike has been added to the directory under the Hardware ⌨️ filter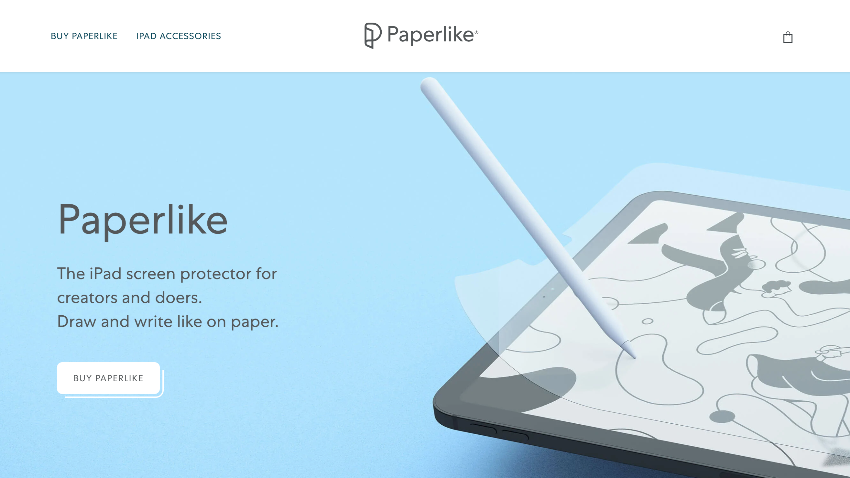 🔗 Product link: paperlike.com
reMarkable has been added to the directory the Hardware ⌨️ filter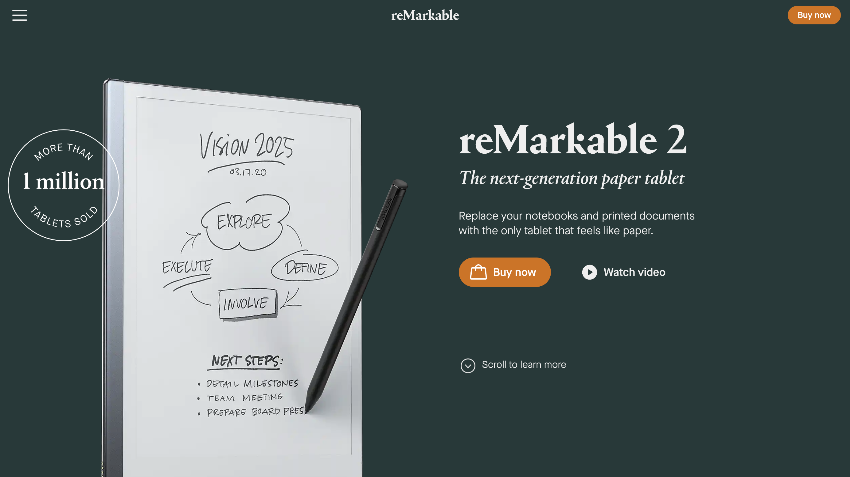 🔗 Product link: remarkable.com
syedzoheb's product, Chelly has been added to the directory under the Low + No code 🖱️ filter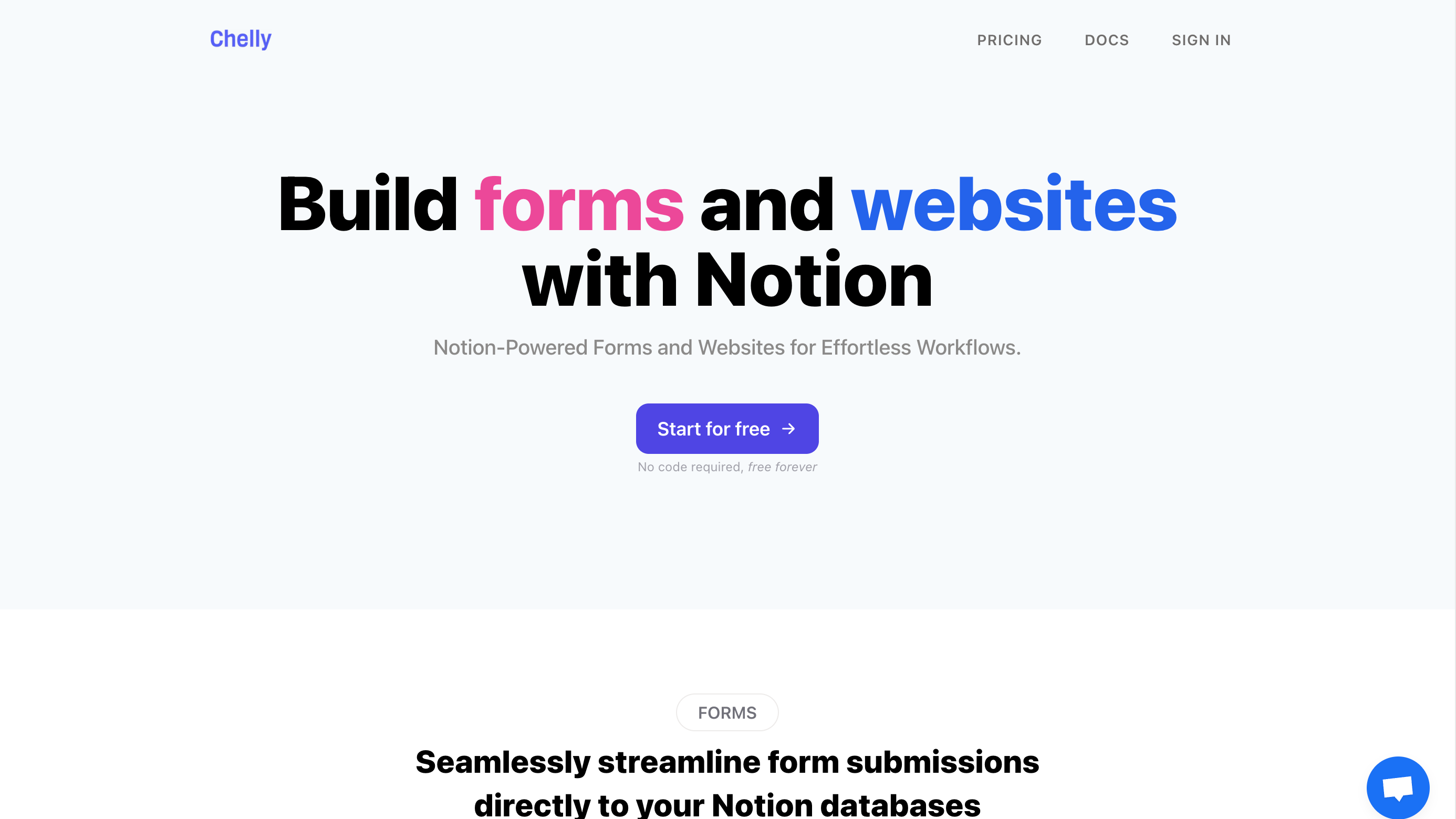 🔗 Product link: chelly.io
Tim's maker story 🎢
"Tim here. As the co-founder of Permworks, I have a personal mission to connect talented professionals from developing countries with job opportunities across the world. This mission is rooted in my own experiences growing up with parents from a developing country, where I saw firsthand the struggles that people face when it comes to finding work that pays well and provides opportunities for growth. But I also saw the incredible talent and potential that exists in these communities, and I knew that with the right support and resources, these individuals could achieve great things.
I personally meet with job seekers to understand their pain points and help them develop strategies to overcome them. Whether it's providing feedback on their resume or cover letter, or coaching them through a mock interview, I am committed to helping our users put their best foot forward and stand out to potential employers. Ultimately, our goal is to create a positive, supportive community that empowers our users to succeed in their job search and build successful, fulfilling careers and that's why I am committed to going above and beyond to support our users, every step of the way.
Building a startup is never easy, and at Permworks, we've faced our fair share of challenges along the way. One of the biggest struggles we've encountered is building trust with our users and gaining traction in a crowded and competitive market. As a new player in the jobs board space, it can be difficult to convince employers and job seekers to use our platform over more established competitors. We've had to work hard to build our brand, establish our credibility, and create a platform that provides real value to our users.
Another challenge we've faced is navigating the complexities of operating in a global market. With users and clients from all over the world, we've had to navigate differences in culture, language, and regulatory environments to ensure that we're providing a seamless and effective service to everyone.
Despite these challenges, we remain committed to our mission of connecting employers with top Filipino talent, and we're constantly working to improve and grow our platform to better serve our users. We're excited to continue building Permworks into the premier platform for finding and hiring top talent from the Philippines and beyond."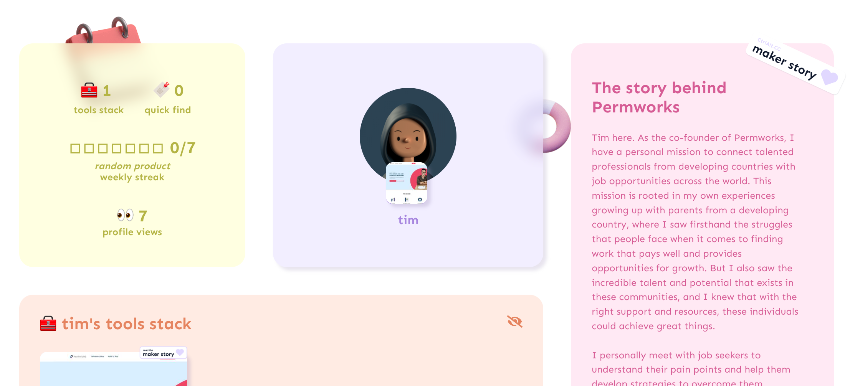 Don't forget to nominate a tool 🏅 for next week! The more nominations a tool gets the more likely it is to win "Product of the week" 🏆 next!
Also, how is your "random tool" streak for this week looking? 👀

Daniela (@nerddoingsocial 🐦)
_______
Founder & Maker