Hello, Daniela here 👋
I built CtrlAlt.CC to make it easier for you to find helpful tools for startup tasks & now I'm bringing a few cool products 🧰 to your inbox every week 💌
Product of the week #35
This week the Product of the week 🏆 goes to Shuffle, nominated by Simon 🏅 who uses it to help him:
"Design website pages using my favourite UI framework"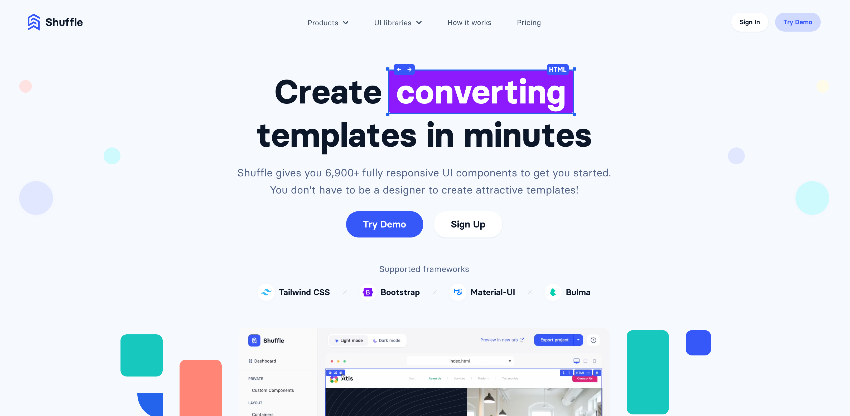 🔗 Product link: shuffle.dev
💬 Description: You don't have to be a designer to create attractive templates
🏷 Directory filters: Coding, Design tools
Latest tools 🦩
pratapnavneet07's product, LaunchList has been added to the directory the Customer interactions 💬 & Low + No code 🖱️ filters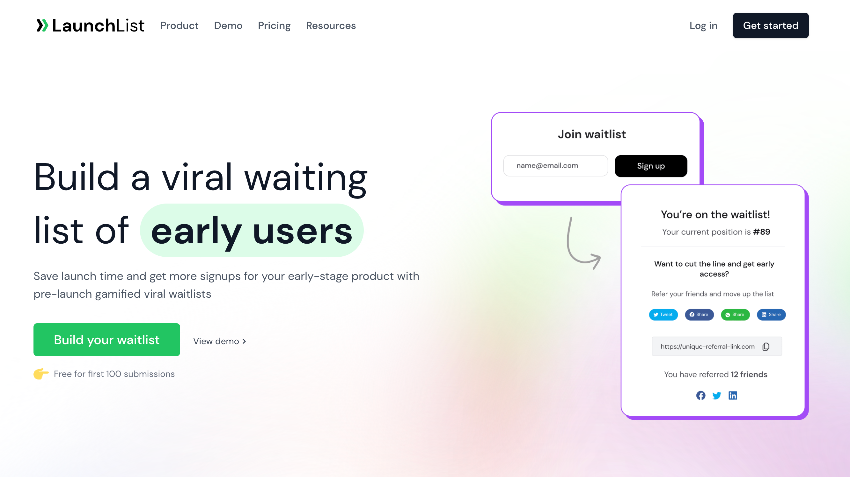 🔗 Product link: getlaunchlist.com
designaasagency's product, Roastd has been added to the directory under the Designers 🧑‍🎨 & UX + UI 📱 filters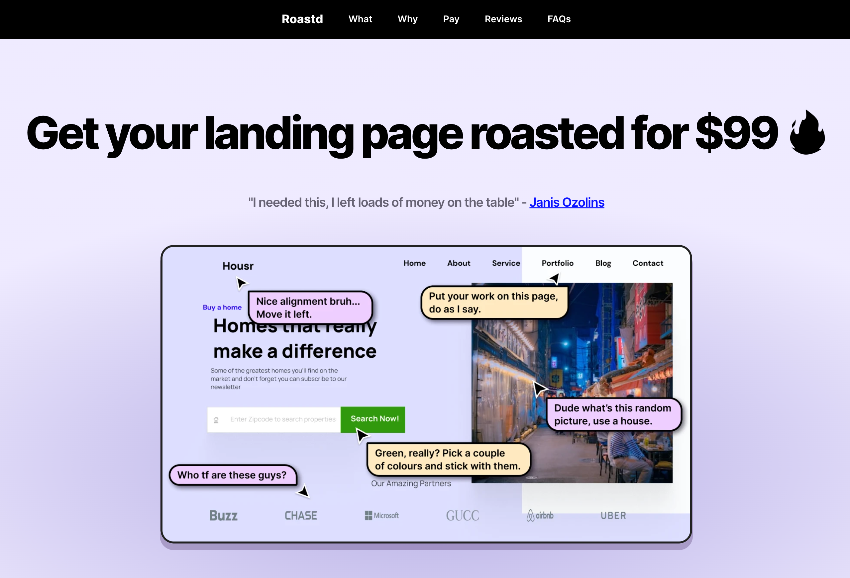 🔗 Product link: roastd.io
rem4ik4ever's product, ResolveAI has been added to the directory under the AI 🤖 & Customer interactions 💬 filters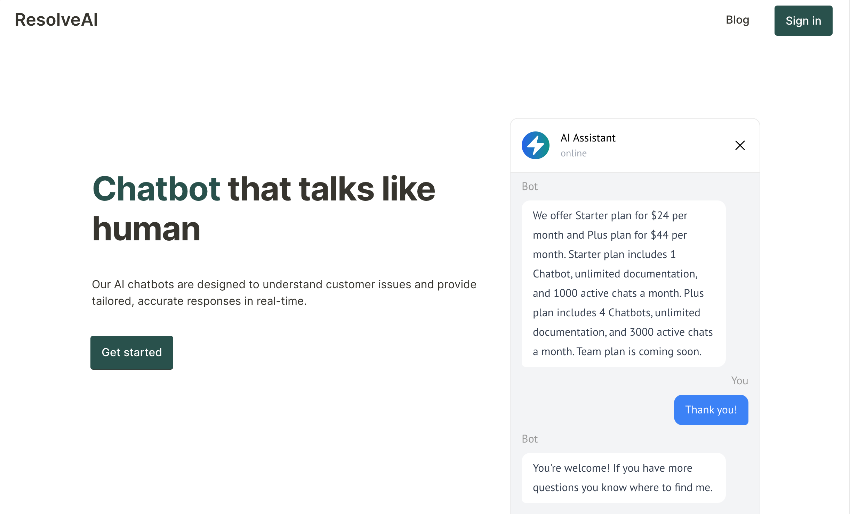 🔗 Product link: resolveai.co
Rem's maker story 🎢
"I used many chatbots and was quite frustrated on how scripted they are. When I discovered OpenAI I thought: how fantastic would it be to make chatbot that talks like a human? This is how ResolveAI started.
LiveChat helped me convert my first clients and I was able to actually talk to people and understand their needs and the problems they are trying to solve. Someone asked for a custom integration, which resulted in the Facebook Messenger integration that allows clients to connect Facebook Page to chat and use the same Chatbot from the website's landing page. Other clients were asking about Chatbot being able to output results in special format, like law firm clients who asked for Chatbot to be able to bullet list output as it is easier to read list of documents. Overall building a chatbot + live chat helped me connect with clients without me actually reaching out to them first. They were reaching out to me through chatbot!
The obstacles:
1. B2B requires integrations:
Many visitors reach out and asked about integrations. Existing businesses already use some sort of chatbot, knowledge management databases and tools. In order for ResolveAI to be a viable choice for them it needs to be able to smoothly connect to their existing workflow , one way or another.
2. GPT is being GPT:
When working with GPT (you may have noticed that by playing with ChatGPT), some answers can be inaccurate. Despite the fact that there is a knowledge base right in front of the AI, it still can generate answers out of thin air. Information that is not present in the documentation. Sometimes due to poor documentation, sometimes due to lack of documentation, sometimes because GPT is being GPT.. Oh well it's a fun problem to solve!
3. OpenAI being bombarded with requests:
ChatGPT is often unavailable, due to high demand. Same applies to all the other service from OpenAI. Some LLM models are frequently "down" due to high demand resulting in chatbot not responding at all. Nothing I can do about it tho (just complain)"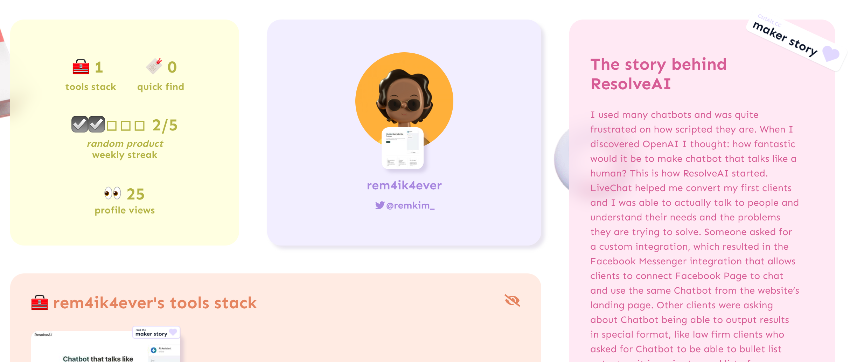 Don't forget to nominate a tool 🏅 for next week! The more nominations a tool gets the more likely it is to win "Product of the week" 🏆 next!
Also, how is your "random tool" streak for this week looking? 👀

Daniela (@nerddoingsocial 🐦)
_______
Founder & Maker