Hello, Daniela here 👋
I built CtrlAlt.CC to make it easier for you to find helpful tools for startup tasks & now I'm bringing a few cool products 🧰 to your inbox every week 💌
But before we dive in, a very exciting announcement 👀 the site now has an AI powered search! (just log in and you can access it from your menu bar).
It lets you type in what you are looking for, in your own words & then fetches the top 10 tools that can help you with this 🤯 But before you go check it out, let's dive in and see how last week went!
Product of the week #40
This time the Product of the week 🏆 goes to Formaloo, which had a total of 14 likes + RTs + comments.
Formaloo is a tool that helps you collect data through forms and transform it into full blown apps, without any code 👩‍💻
It basically uses your collected data and then helps you display it a beautiful way, so you can easily build anything from internal tools, to directories and portals with it ✨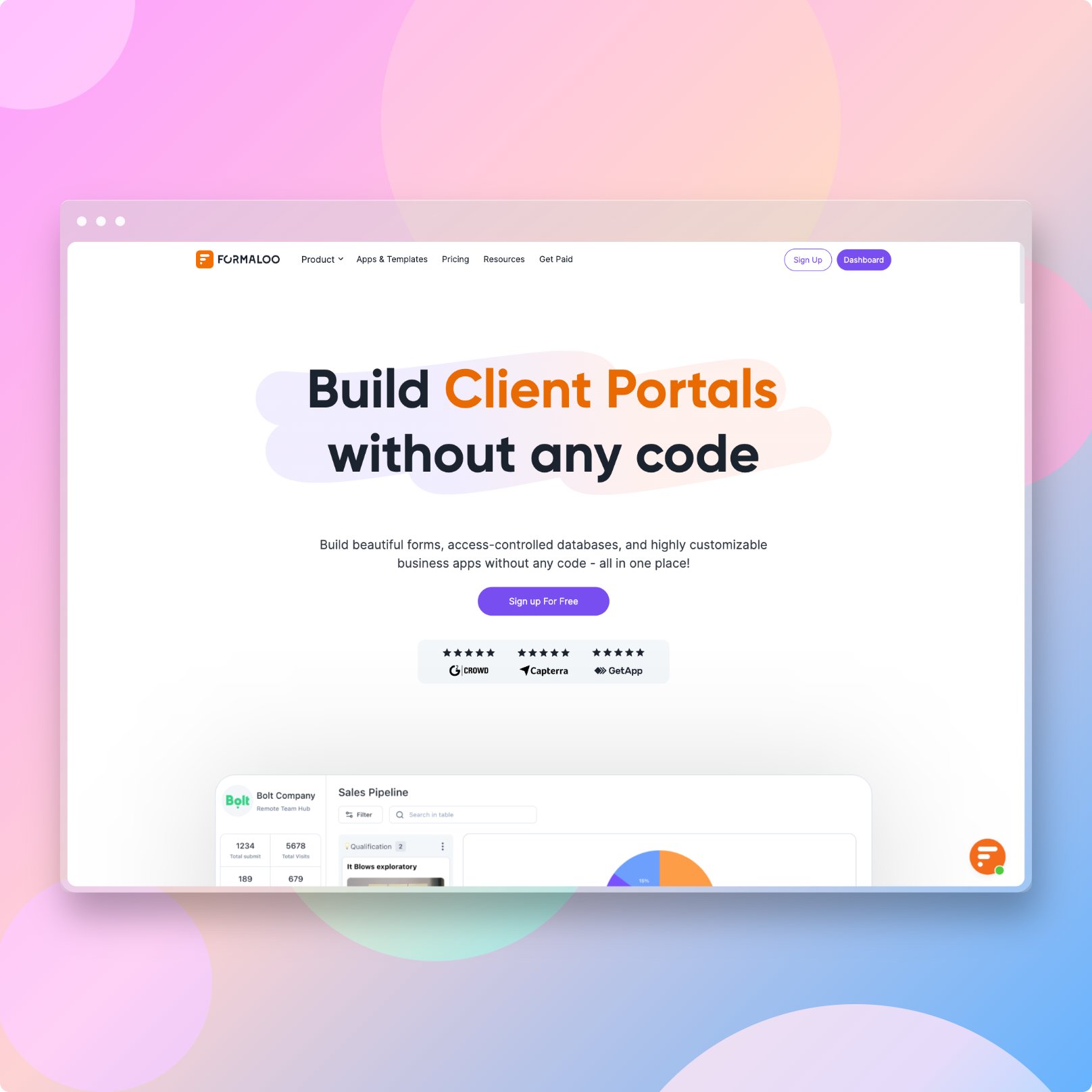 🔗 Product link: formaloo.com
🏷 Filters: Low + No code 🖱️
Runner up 🥈
Emojiz – it helps you take emojis to the next level when using them on your site 😯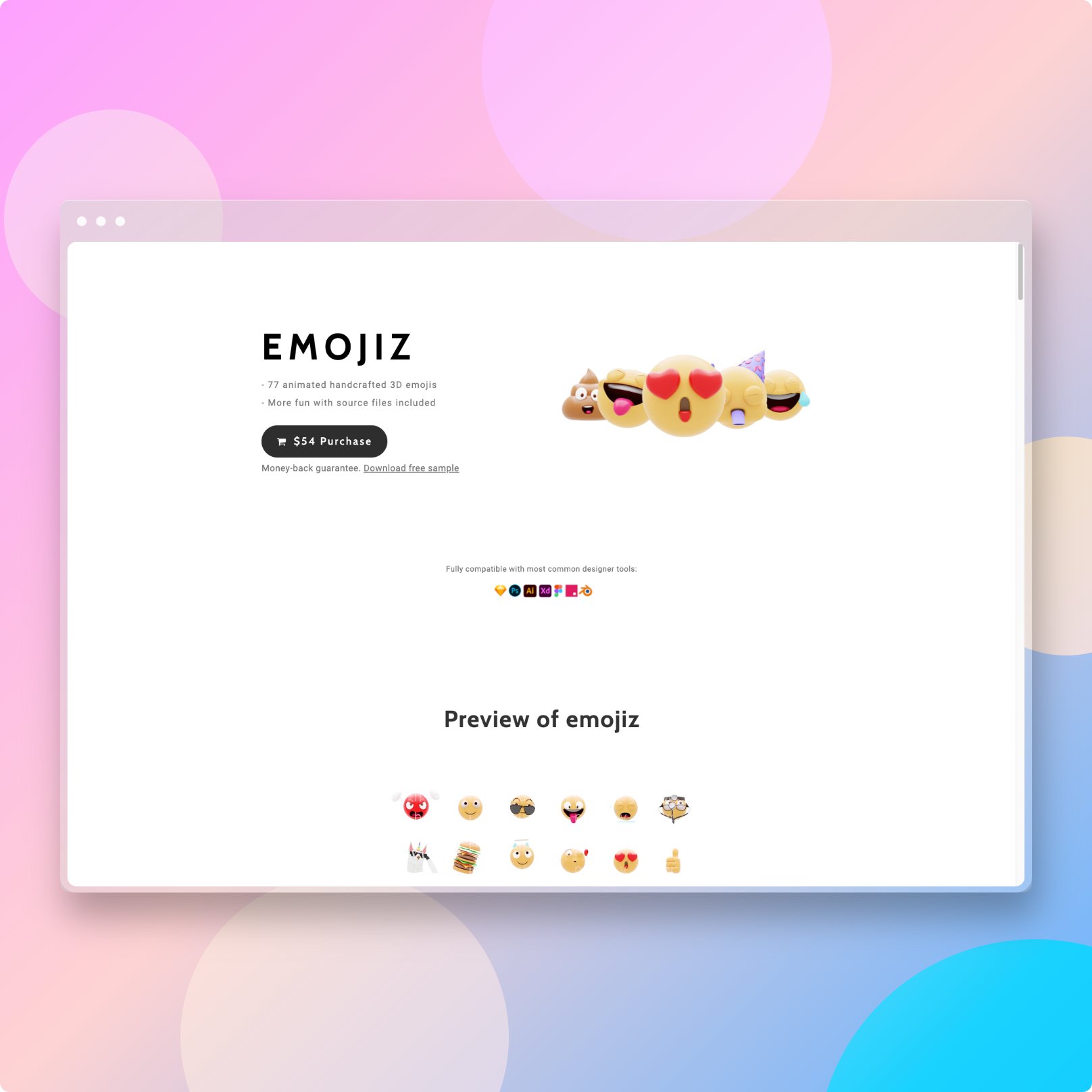 🔗 Product link: emojiz.design

And now some new tools from the site 🦩
PhotoR was added under the AI 🤖 filter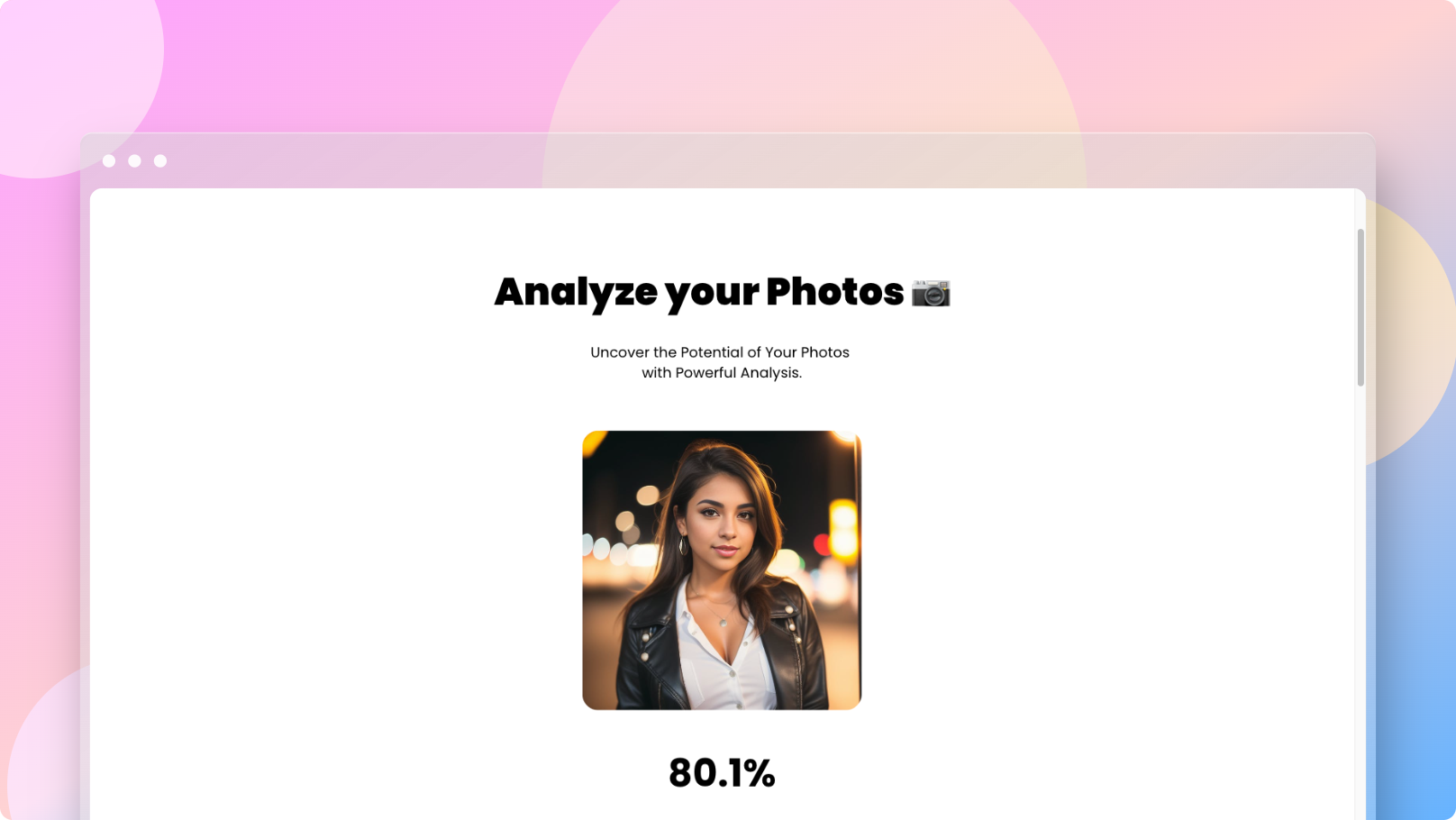 🔗 Product link: photor.io
Clobbr was added under the Coding 💻 filter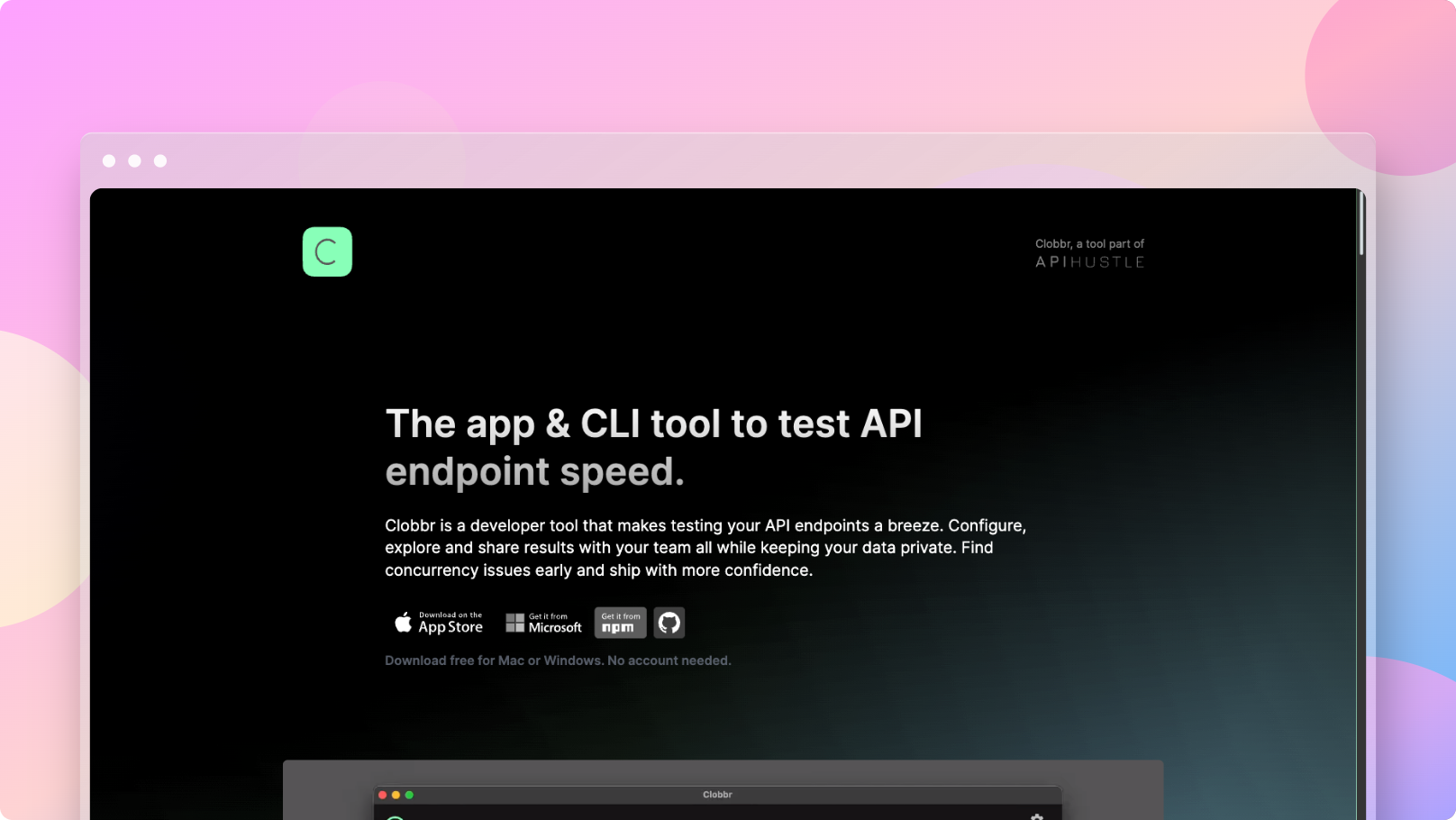 🔗 Product link: clobbr.app
cheyn was added to the directory under the Design tools 🎨 & Swag 👕 filters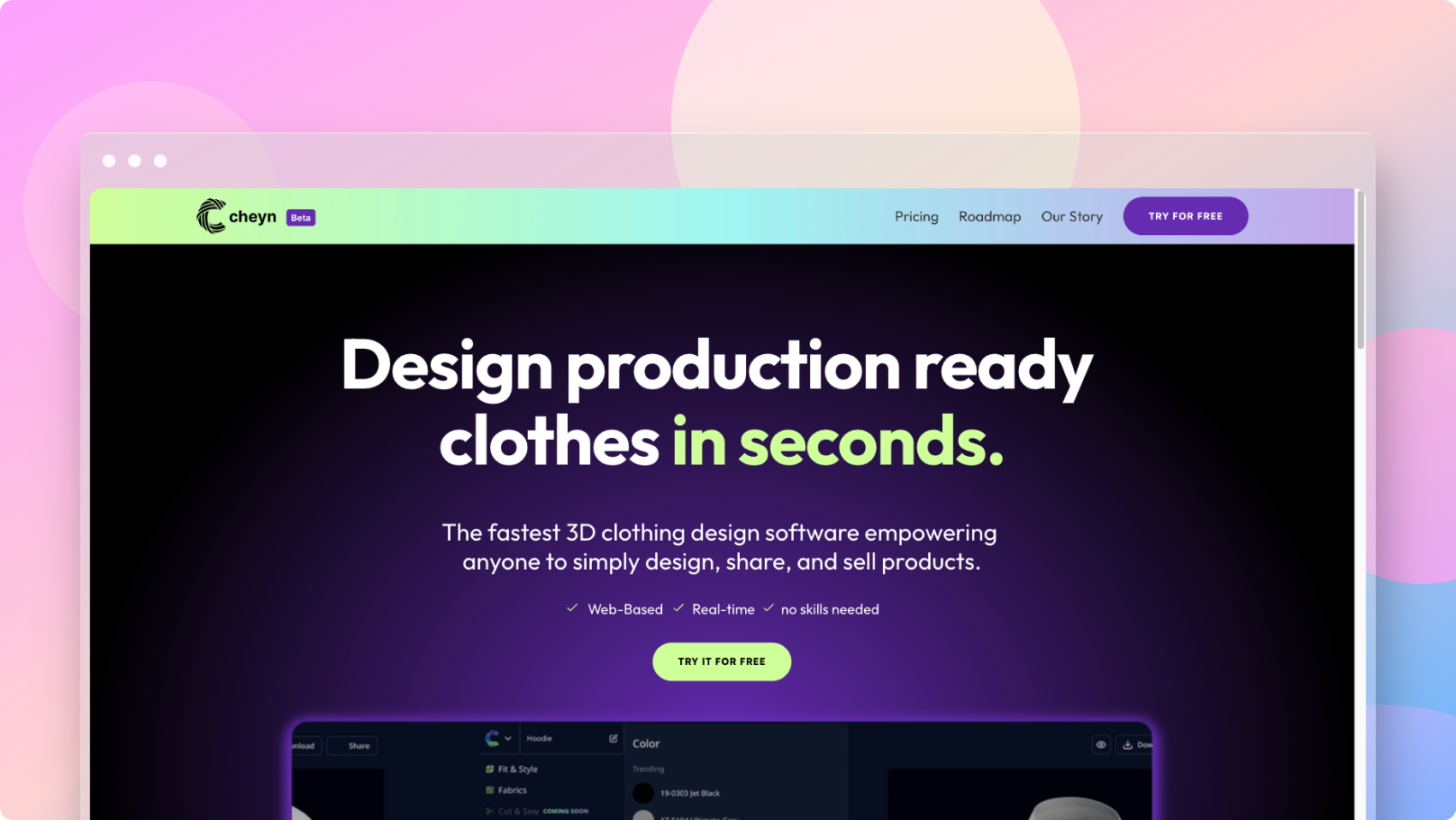 🔗 Product link: cheyn.fashion
Homepage Gallery was added to the directory under the Directories 🗂️ filter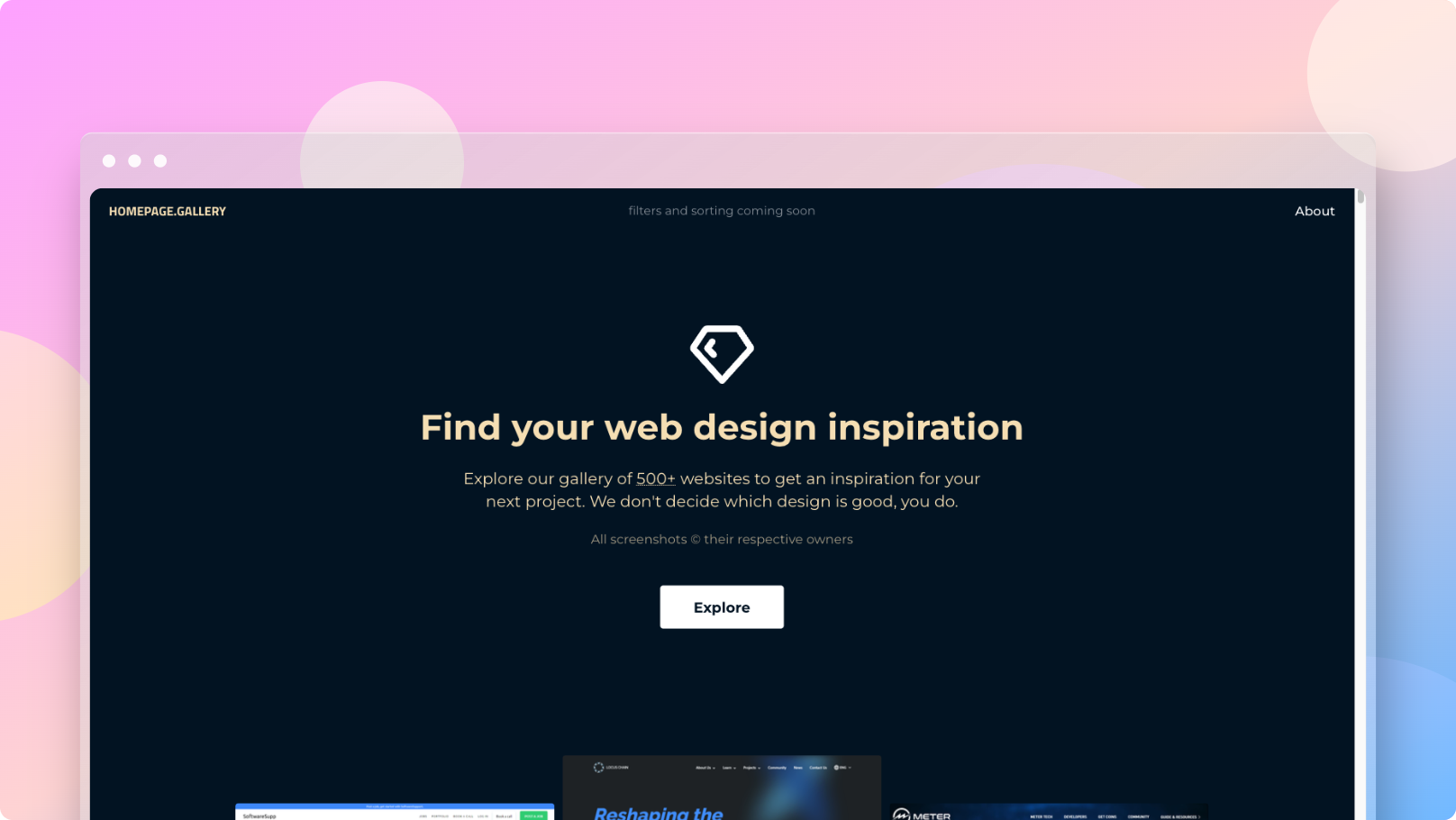 🔗 Product link: homepage.gallery
PS. Don't forget to check out and see what random products you discover each day this week 👀 (and also try out the AI powered search & let me know what you think 😊)

Daniela (@nerddoingsocial 🐦)
_______
Founder & Maker