Product of the week #21
I love writing this newsletter and people seem to like reading it (thank you so so much 🤗) which made me want to increase the surface area for it as much as possible, so that more people get to read it & I get to write more issues 😃
There are a few strategies that I've been looking into and decided to start with repurposing content for other platforms. This is where this week's product comes in ↓
Meet, online video cutter by 123apps 🎬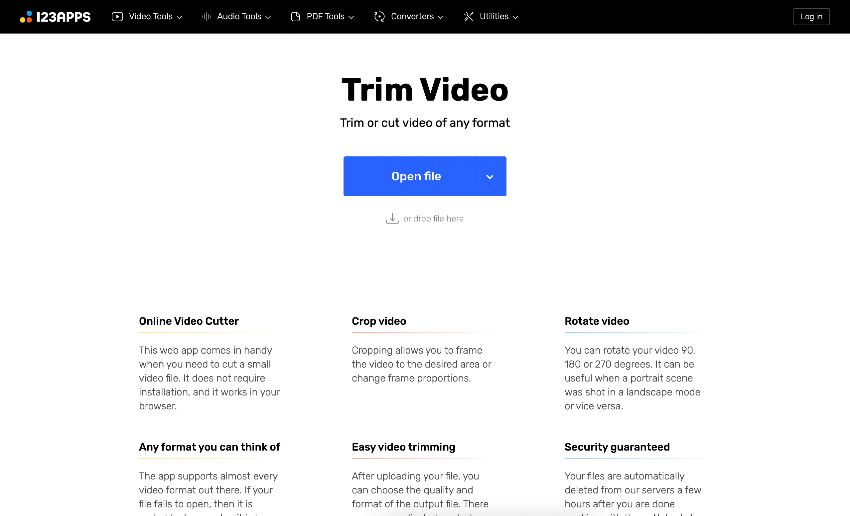 Website link: online-video-cutter.com
I'll be honest, when I first came across this site I thought it looked slightly dodgy 😅  but after reading all the reviews I could find, it seems like everyone feels it's a legit product, with a maker that doesn't want to reveal themselves for some reason 🤔. Regardless, I really like the software and how easy to use it is, so here it goes 😬
Back when I had an adobe subscription I tried my hand at editing some videos (like the ones on CtrlAltCC's landing page). That software needed an instructions manual though so it ended up eating a lot of my time – not ideal when you're only looking to do some basic video work!
The online video cutter makes this very straightforward. It has limited functionality, which might seem like a downside but is actually fantastic – trimming down the fat makes this web app really easy to navigate & use.
All it lets you do is crop, cut, trim, rotate, flip, loop, add image & text, change resolution, volume & speed – and to be fair there isn't much more you'll need when doing some basic video work!
They offer a free version that allows for 10 video edits per day and will not watermark your exports, as well as an upgrade. So if you are looking to try some basic video editing, definitely give it a try – I'm doing the same while figuring out these social media videos 😃