Product of the week #8
Building a startup can get pretty intense. And a big part of being as productive & creative as possible is looking after your health & wellbeing.
Easier said than done? Completely hear you! Things can easily get so busy that the first things getting sliced are the "looking after yourself" ones. I've been there and still am sometimes, just trying to get a bit better at it every time, and this app should make it a bit easier for you too:
Meet Medito 🧘‍♀️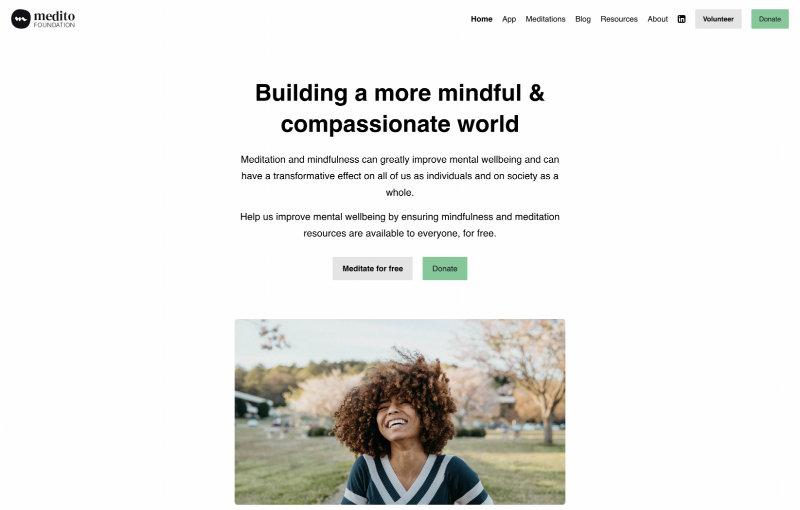 Website link: meditofoundation.org
Medito is a free meditation app that contains packages tailored to making you feel better within a few minutes. No excuses to skip it when a session only takes as long as eating a sandwich, especially when it will impact how you will feel for the rest of the day (or night).
If you are a newbie to this (like me) Medito has a 30 days challenge to get you started & help you create a habit. If you are feeling stressed you can try their breathing exercises for super quick results and if you are struggling with low mood or sleep, there is a whole pack dedicated to each one of these too.
Even if you only want some relaxing background sounds to help you relax whilst you work, they've got this covered as well. They've pretty much thought of everything!
It also has a lovely minimalistic design and is built & run entirely by volunteers such as: @scouech , @billynomates, @GarethYorke, @StevenYorke and many more (you can find the full list here).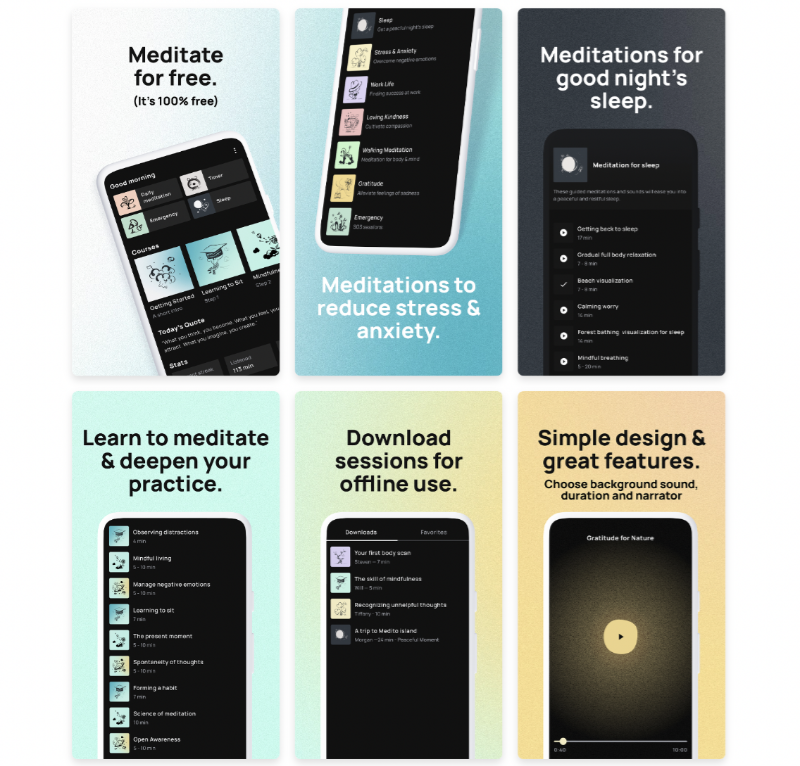 Such a great resource & mission! If you have any spare time & want to contribute, you can volunteer to help them here!