Hello, Daniela here 👋
I built CtrlAlt.CC to make it easier for you to find helpful tools for startup tasks & now I'm bringing a few cool products 🧰 to your inbox every week 💌
Product of the week #33
This week the Product of the week 🏆 goes to Fermat, nominated by sheldon793 who uses it to help him:
"use AI and create graphics in real work with an infinite canvas. Further, I can copy from others' workflow template or even build my own AI workflow with simple coding. An infinite canvas really makes AI much more user-friendly."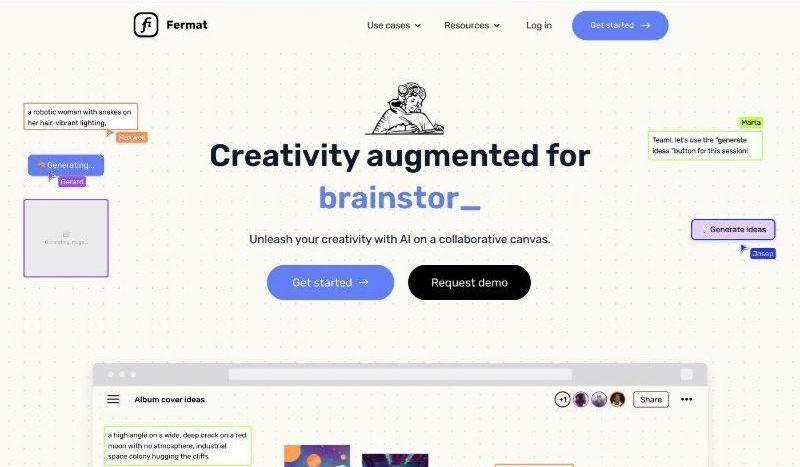 🔗 Product page link: ctrlalt.cc/product/fermat
💬 Product description: Unleash your creativity with AI on a collaborative canvas
🏷 Directory filter: AI, Design tools
Latest tools 🦩
wingly553's product, DataTable has been added to the directory under the Coding 💻 filter.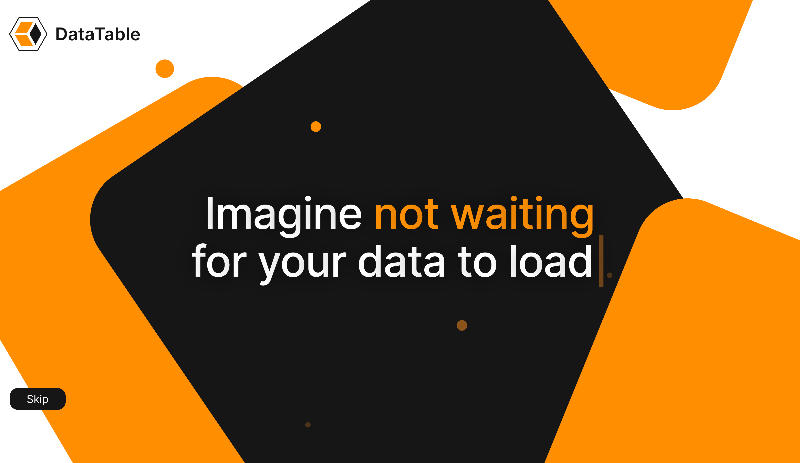 🔗 Product link: datatable.dev
Simon's product, SeQR has been added to the directory under the Analaytics 📊 & Customer interactions 💬 filters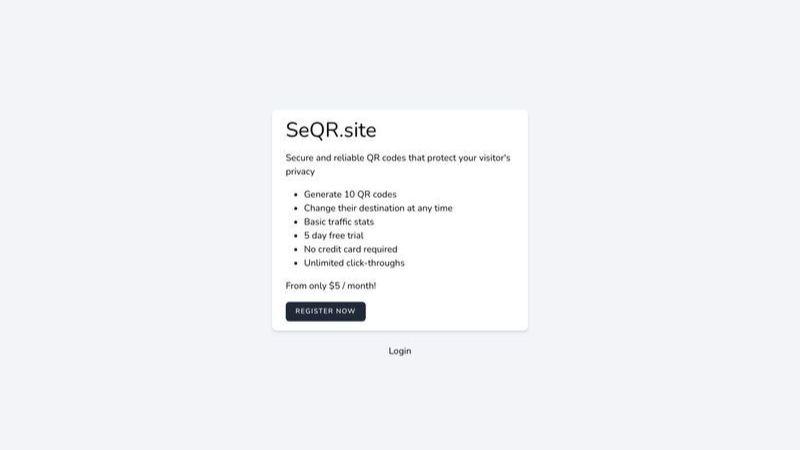 🔗 Product link: seqr.site
ajpicard25's submission, ZoZo App has been added to the directory under the Productivity + PM ⏳ filter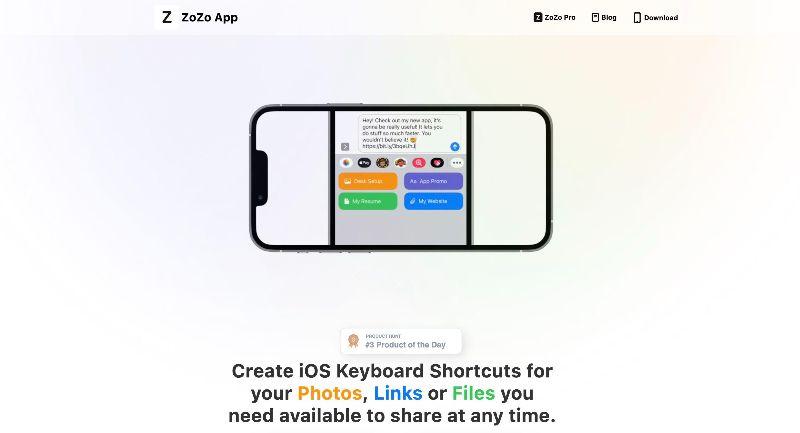 🔗 Product link: zozoapp.co
Simon's maker story 🎢
"For the better part of 20 years I've been building other people's businesses, helping them fulfil their dreams… it's about time I chased some of my own!
I really get to know each and every customer and subscriber. I want to know their problems, their successes, I want to feel their passion. When I understand _why_ they're doing what they're doing, it gives me such a buzz – my mind just starts popping with ideas of how to help them grow their business. And I don't hold back – if I can share something that will make a difference, I'll do it, I don't want to keep that sort of knowledge and experience trapped and make people pay exorbitant prices for it.
I think the biggest obstacle I've personally faced is how to get things off the ground when you've got little or no capital to spend/survive on while you're building. These days it's a super crowded space and you really have to work hard to stand out. It's never as simple as 'build it and they will come' – but it's a lot harder than you anticipate. It's also not enough to get that first set of customers – you have to keep on filling that funnel, and it gets harder over time.
I think humans are inherently lazy creatures – we tend towards complacency, so when something's working, we settle into a comfort zone. But the different industries and markets are all moving so fast these days, you can't stand still as that's basically the same as going backwards."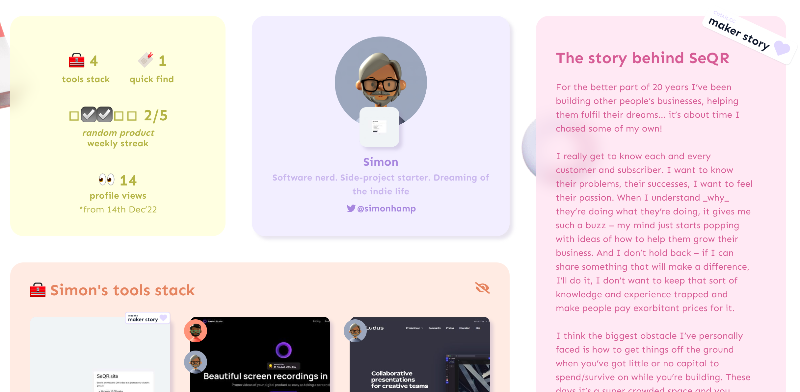 Don't forget to nominate a tool 🏅 for next week! The more nominations a tool gets the more likely it is to win "Product of the week" 🏆 next!
Also, how is your "random tool" streak for this week looking? 👀

Daniela (@nerddoingsocial 🐦)
_______
Founder & Maker