Hello, Daniela here 👋
I built CtrlAlt.CC to make it easier for you to find helpful tools for startup tasks & now I'm bringing a few cool products 🧰 to your inbox every week 💌
Product of the week #37
This week the Product of the week 🏆 goes to designstripe, nominated by Anne 🏅 who uses it to: "Create custom illustrations & scenes / Create mockups / Animate SVG illustrations / Auto-generate social media content in different formats"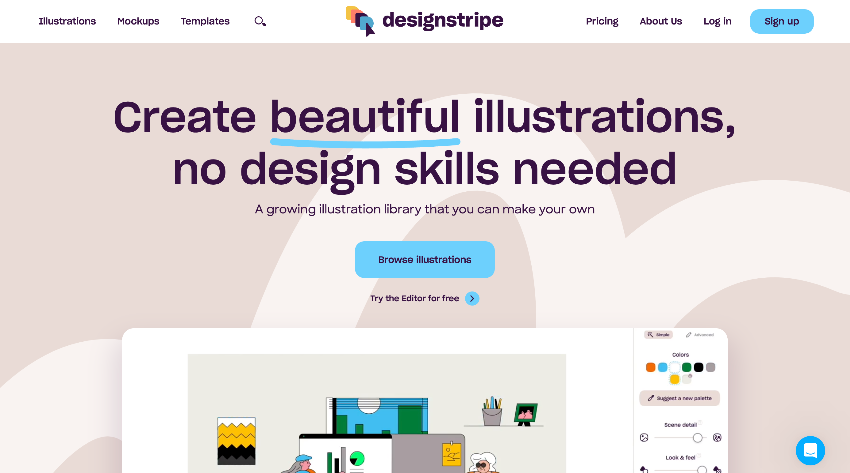 🔗 Product link: designstripe.com
💬 Description: Create beautiful illustrations, no design skills needed. A growing illustration library that you can make your own
🏷 Directory filters: Design tools 🎨
Latest tools 🦩
Dan's product, CronTool has been added to the directory under the Coding 💻 filter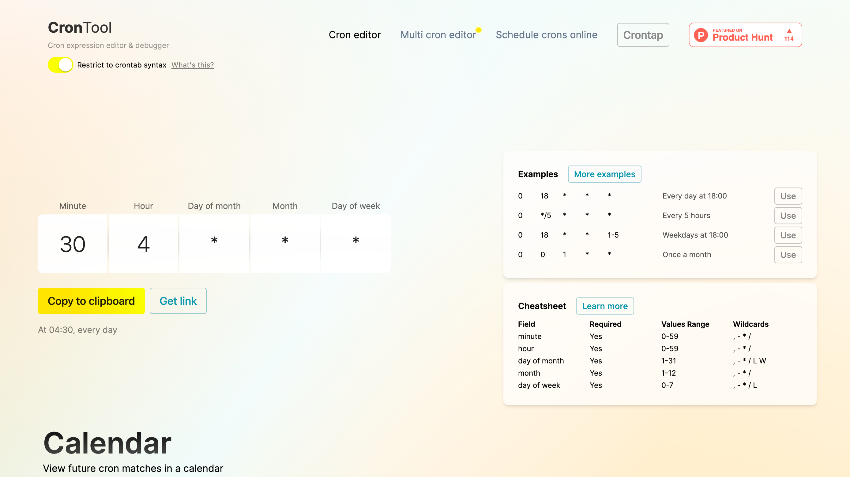 🔗 Product link: tool.crontap.com
boyang's product, Stylized has been added to the directory the AI 🤖 & Design tools 🎨 filters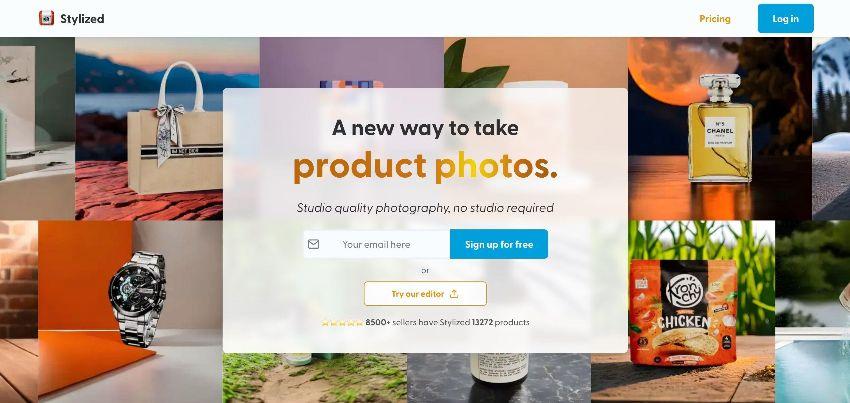 🔗 Product link: stylized.ai
Articles from the community 📰
saasyeti published a new article: "The Art of Problem-Finding: How to find SaaS ideas"

🔗 Article link: saasyeti.com/..
platky1 published a new article: "Taking 20 Days To Build A 5 Day Tool – Building Our First Microtool MVP"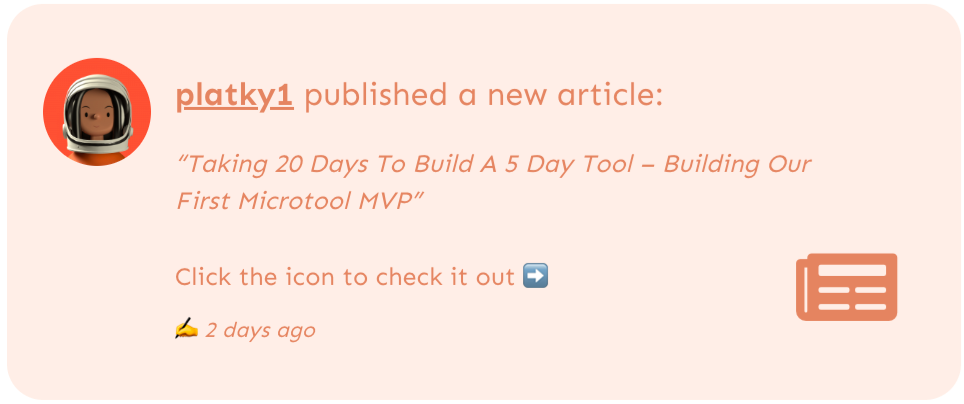 🔗 Article link: kyleplatt.com/..
erickleon published a new article: "Have difficulty copy and pasting tables from PDFs? You can use the Smart Paste Chrome extension!"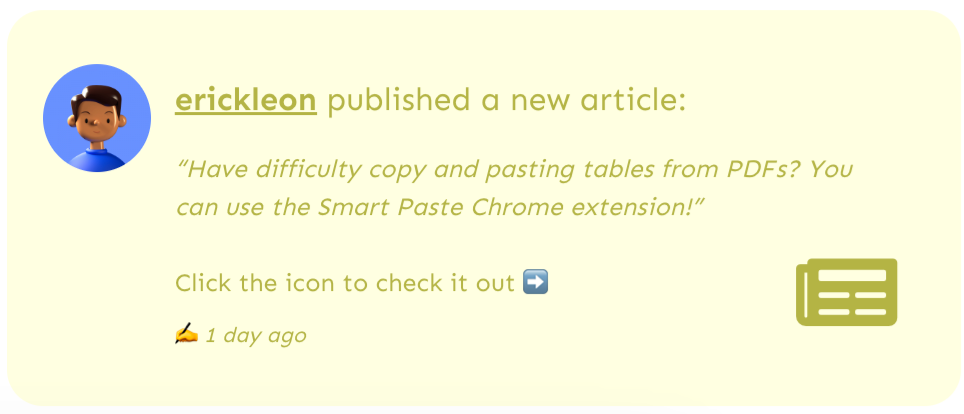 🔗 Article link: smartpaste.io/blog/..
Jon's maker story 🎢
"I built TeamGreet to make team birthday celebrations a lot more special for remote teams. Celebrating a work birthday when your team are working from home, remotely, or in different time zones is pretty much impossible. In the office you could pass a birthday card around to sign but that's over for a lot of people now. I'd heard of teams writing messages in a shared Word document which is sweet but also a bit… meh. So I built TeamGreet!
I know I'm not the first site to offer something like this but the other services I looked at were too complicated for non-technical people or really clunky and slow, or just didn't work on mobile. I've tried to build TeamGreet so it's really easy to use, super friendly to sign cards and with great customer support. So far our users love it 🤞🏼.
As for some of the obstacles along the way, I didn't have a baby when I started! When she arrived I thought I could probably continue dev in between looking after her. I was so wrong! Babies are terrible coding assistants. So I dropped all development for a long time but was itching to finish it. I think I got my priorities right on that 🙂"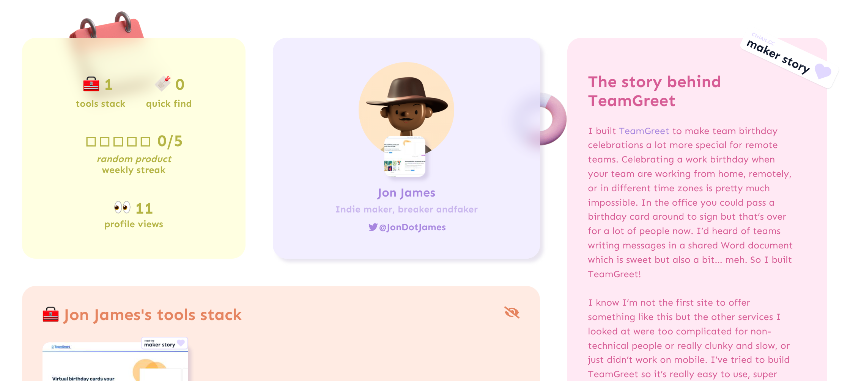 Don't forget to nominate a tool 🏅 for next week! The more nominations a tool gets the more likely it is to win "Product of the week" 🏆 next!
Also, how is your "random tool" streak for this week looking? 👀

Daniela (@nerddoingsocial 🐦)
_______
Founder & Maker